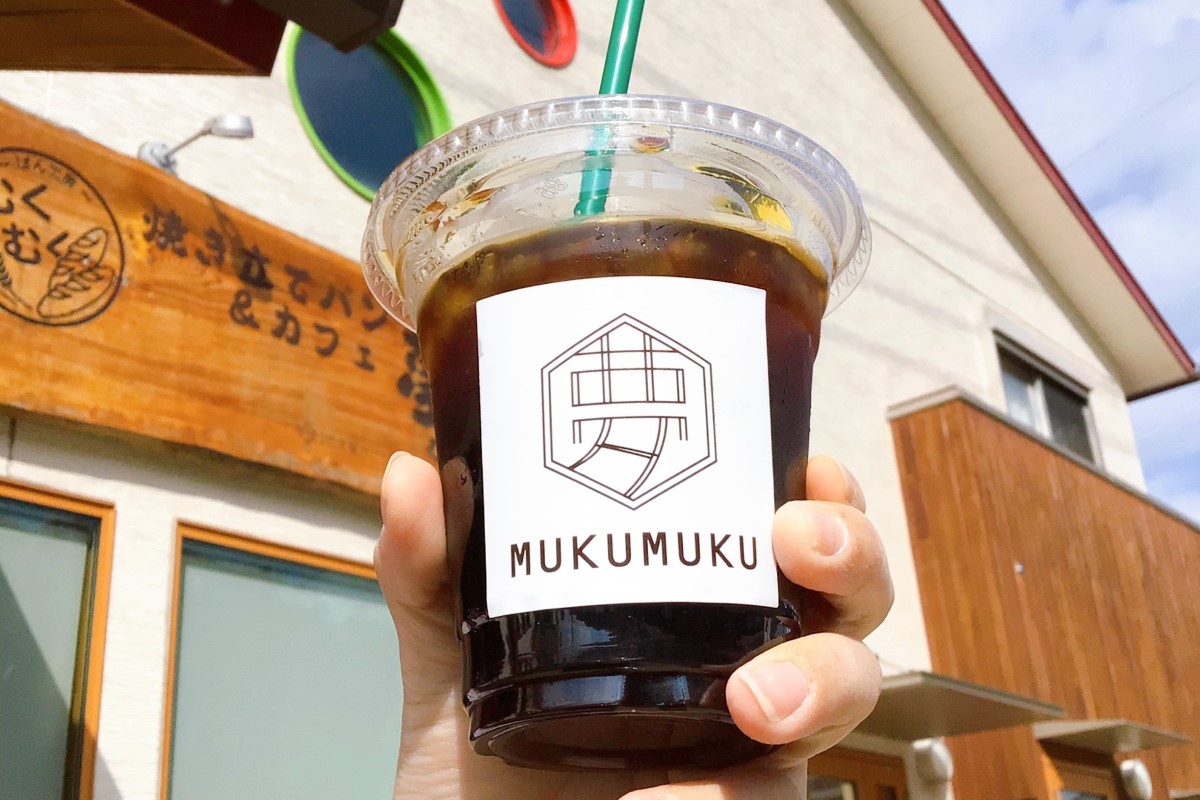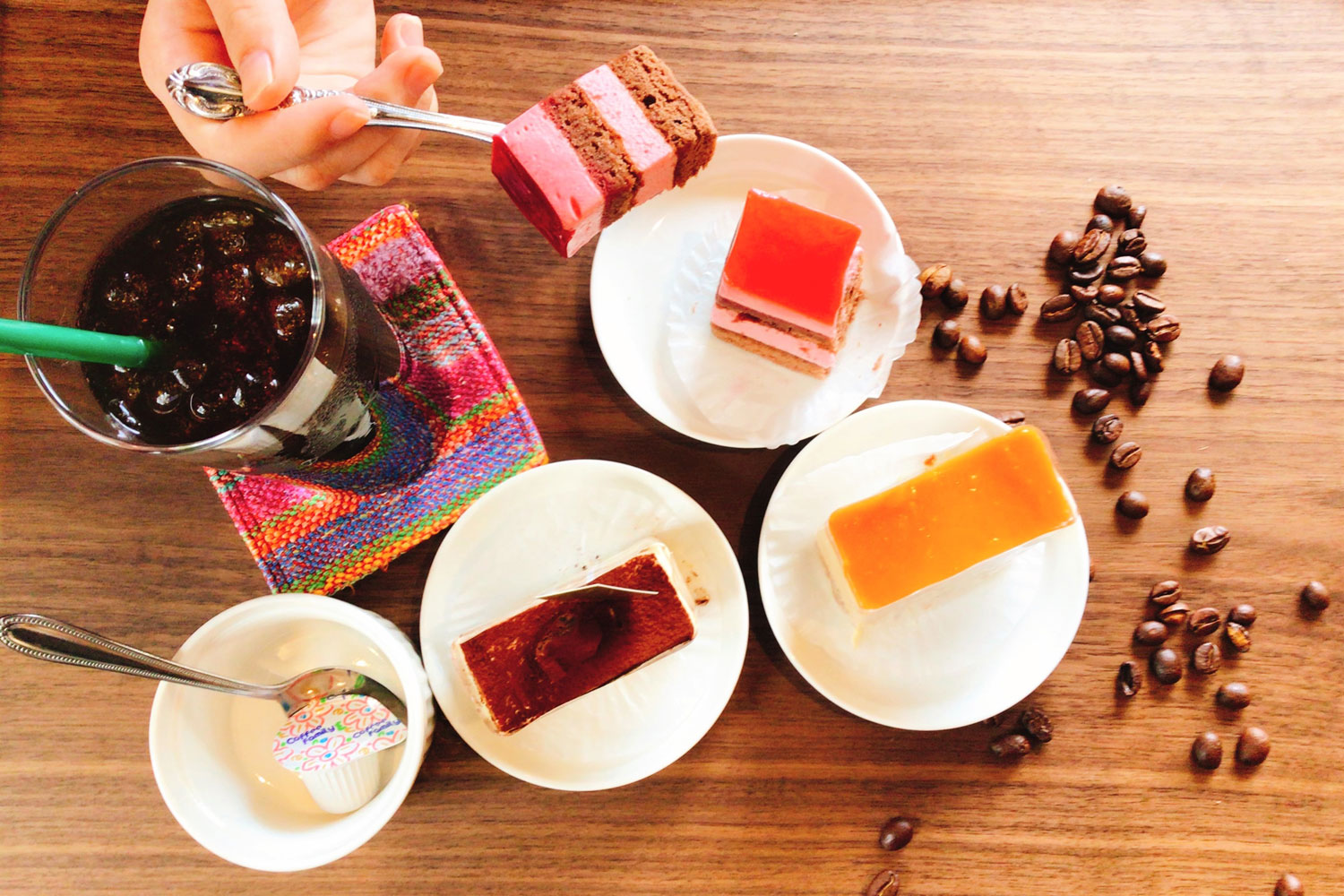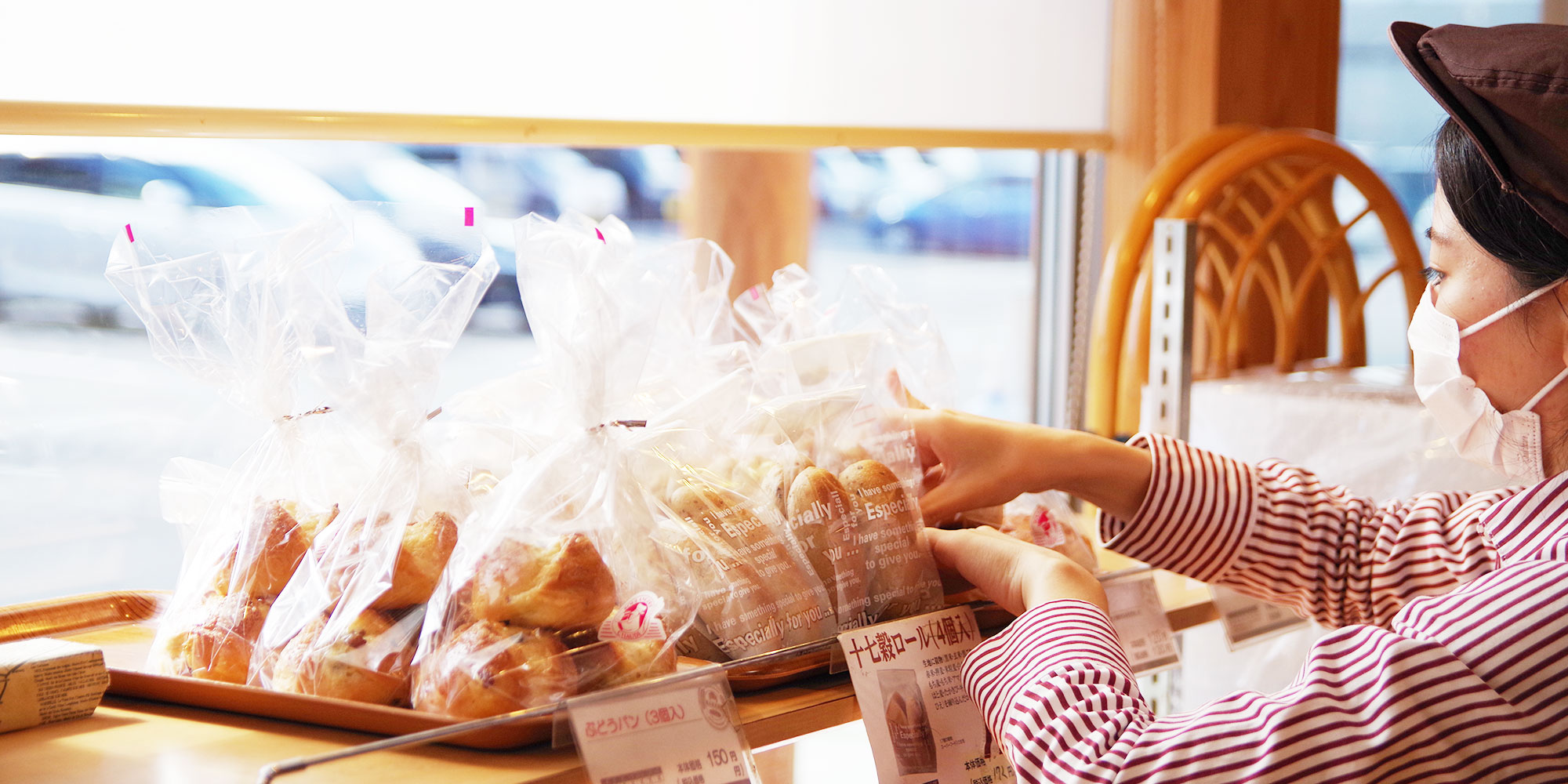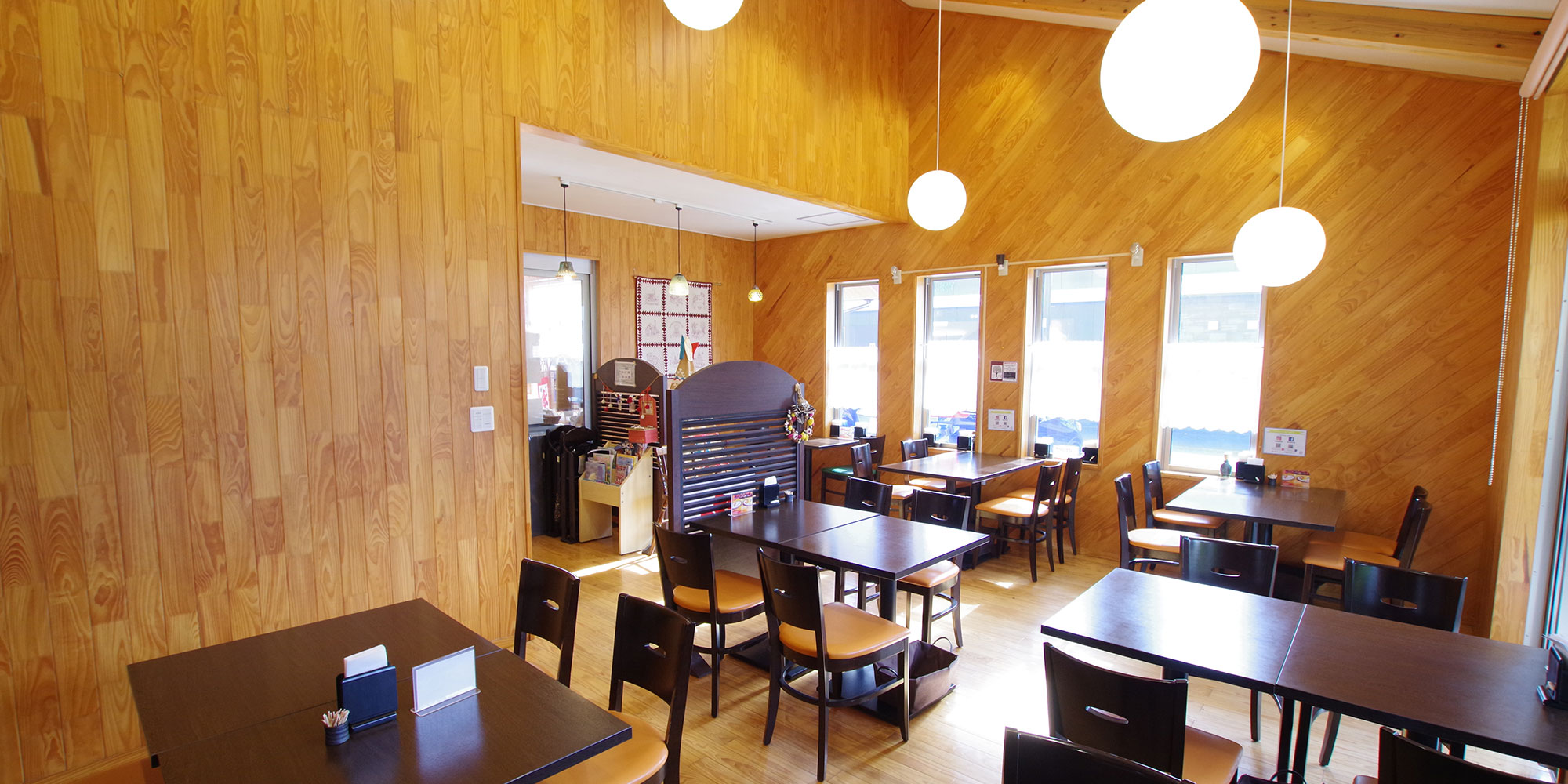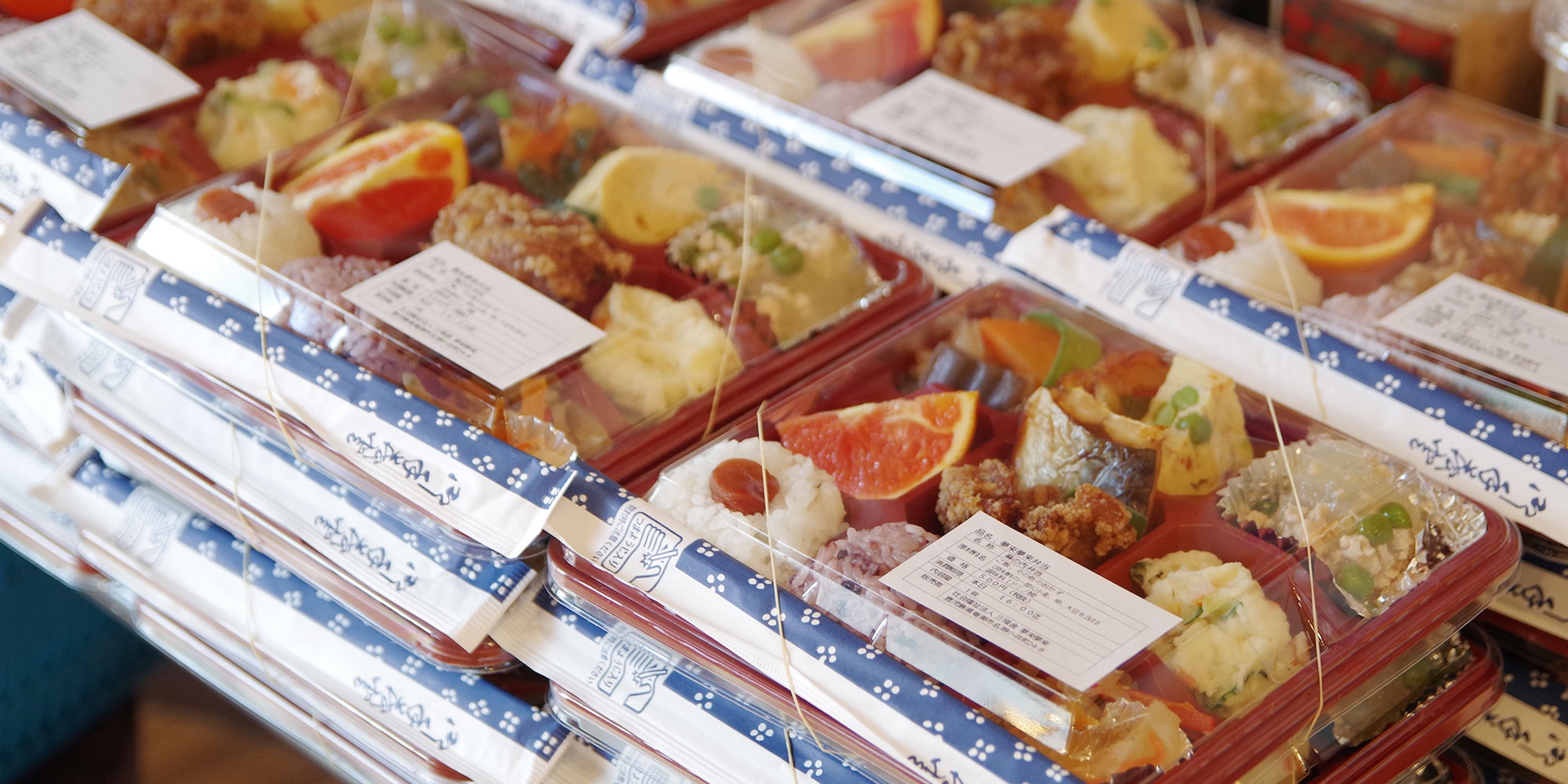 slide1200-20210119_045438582_iOS
cake1500-20210119_022055137_iOS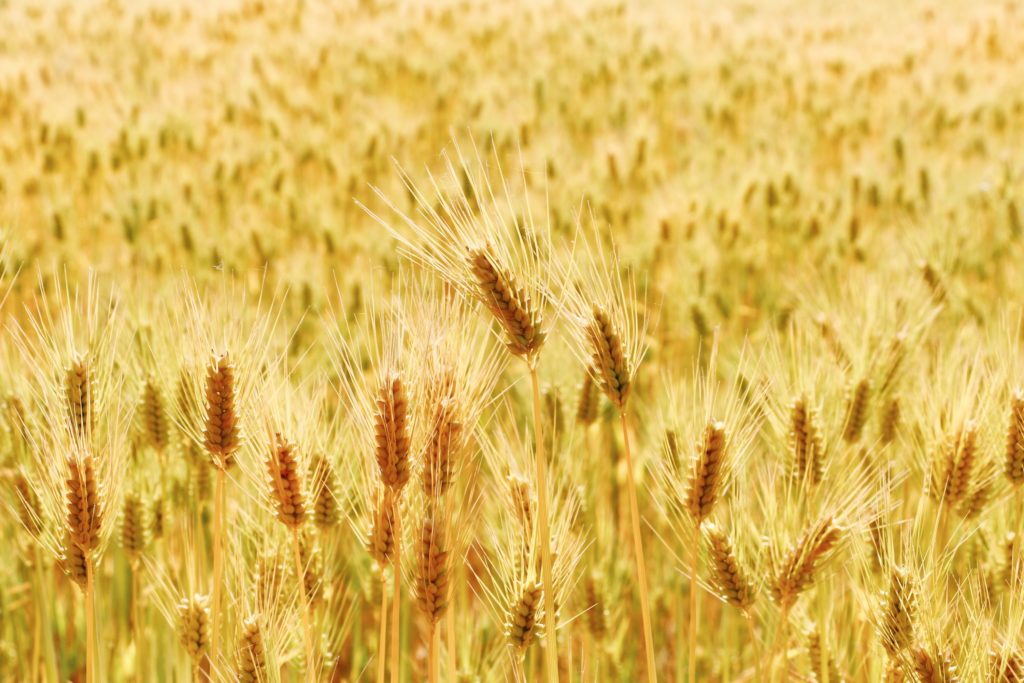 Freshly baked bread
Offering you a wide range of fresh quality bread every day!
Customer's favorites such as Salty Butter Bread, Ham and Cheese Roll, Apple pie, Red Bean Roll, Tatsuta (deep fried chicken) Burger and more products are in store and await you!
Freshly baked bread come out from the oven during 11-12 o'clock and 2-3 o'clock, with spreading the fragrant aroma throughout the store.
White bread is ready around 2 o'clock. It cannot be cut down when it is still warm from the oven, but we sell whole loaves on request. Our "Hotel White Bread" and "Five-grain Bread" are very popular as well. Pre-cut bread are available. Don't miss them.
We support cashless payment.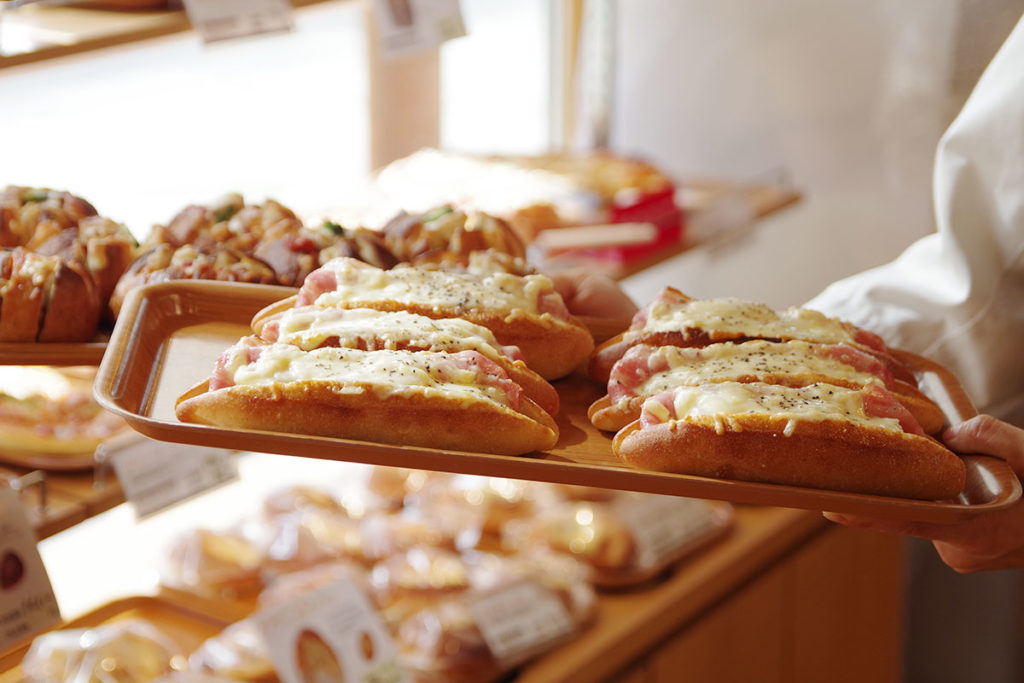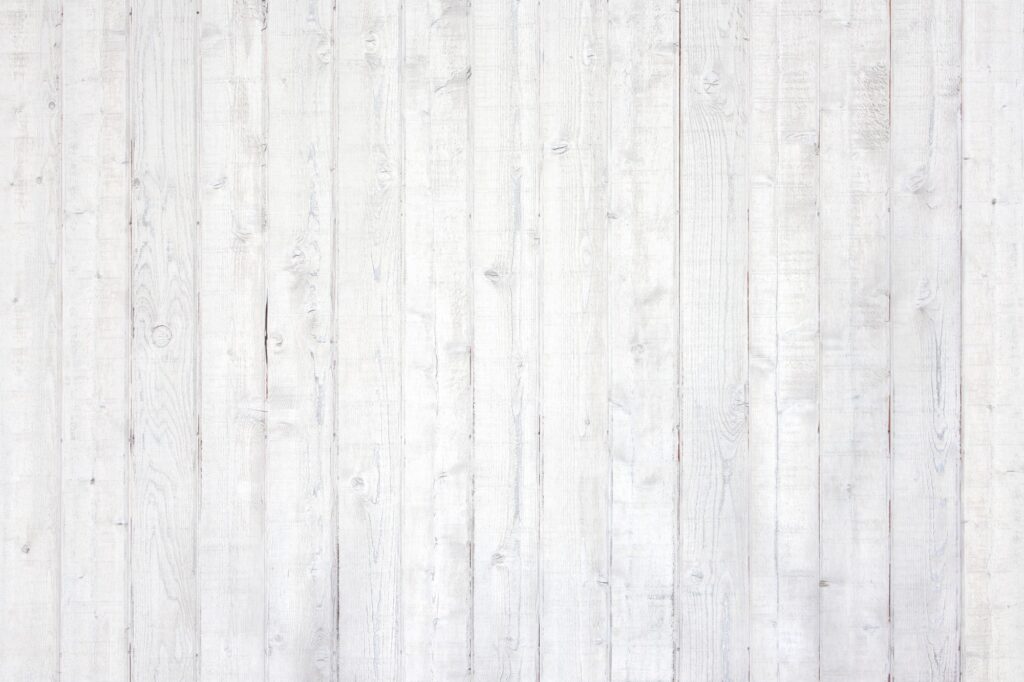 Lunch and Cafe/Restaurant
Cuisine of island ingredients
Lunch and drinks are served at the cafe-restaurant. It is used as the dining space of our shop, and you can bring bread, cakes and lunch boxes in to enjoy after checking out.
For lunch, we serve dishes that make the best use of local ingredients. The menu is based on the traditional cuisine of Amami Island such as "Nankotsu-don" (rice bowl dish topped with traditional simmered pork cartilage) and "Keihan" (Chicken soup on rice topped with shredded chicken, julienned strips of thin omelet, thin sliced Shiitake Mushroom, fine chopped Tankan Citrus peel, chopped green onion and ginger).
"Shima Juuri (island cuisine) Lunch" is much loved by both travelers and local customers. "Amami Curry" uses island turmeric.
Why not try our taste of Amami with Mukumuku.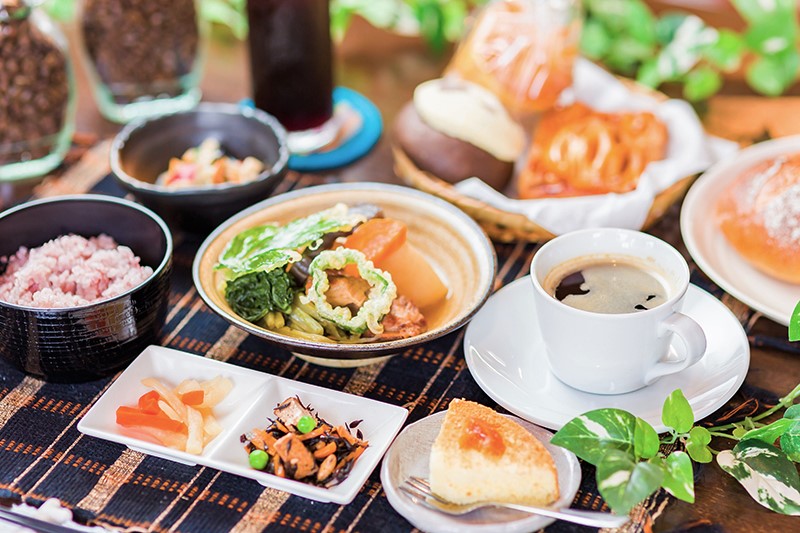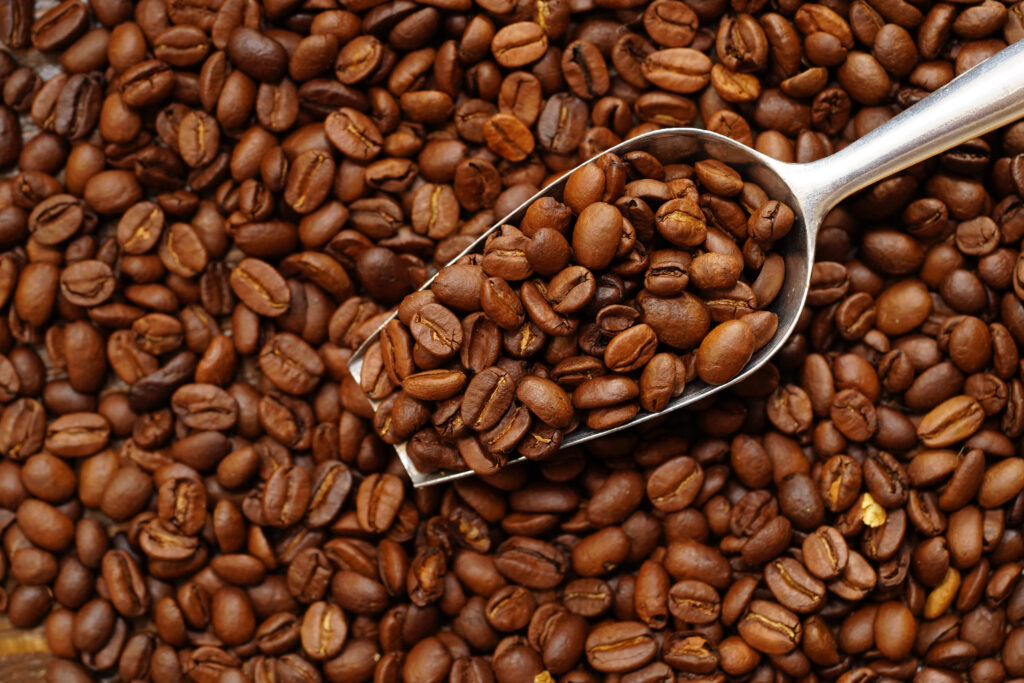 Cake
Low sugar sweets, Low regret to eat
Cookie choux (cream puff), cheese cake, chiffon cake, rare sugar cake and some more products are displayed in the showcase. You can take out and also eat in the dining space.
Cream puff is covered with cookie dough, and the texture of the outside enhances the taste of custard cream inside. It flies off the showcase, no wonder.
Chiffon cakes are flavored with local specialty fruits.
Try our "Passion Fruit Chiffon Cake" which won the first prize in Amami No.1 Contest! "Tankan Citrus Chiffon Cake" is also highly recommended.
How about having our tasty sweet with afternoon tea?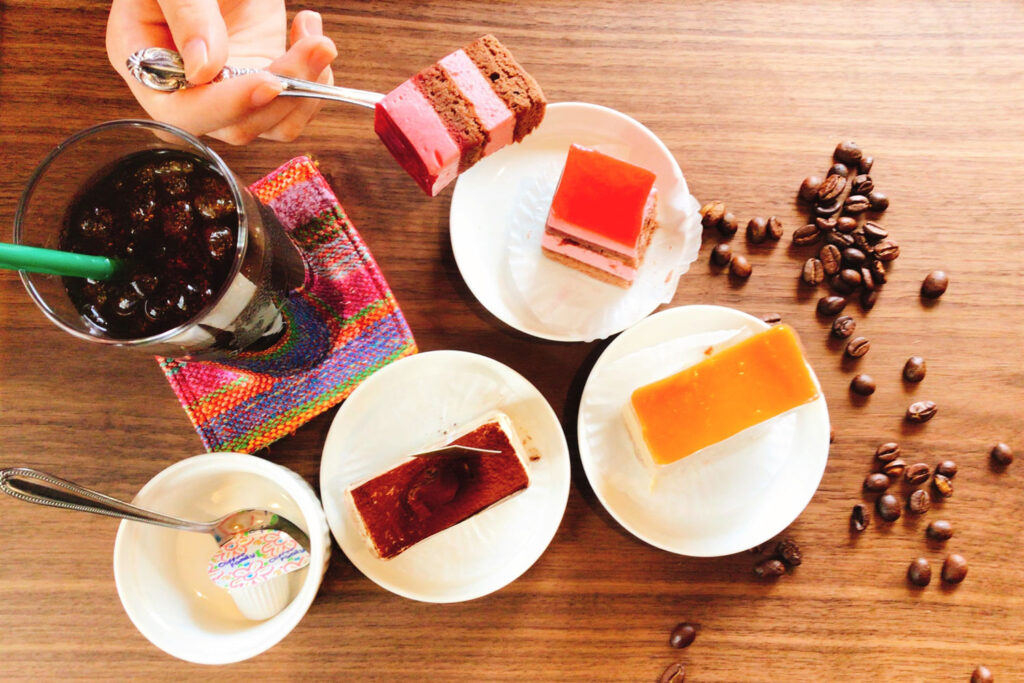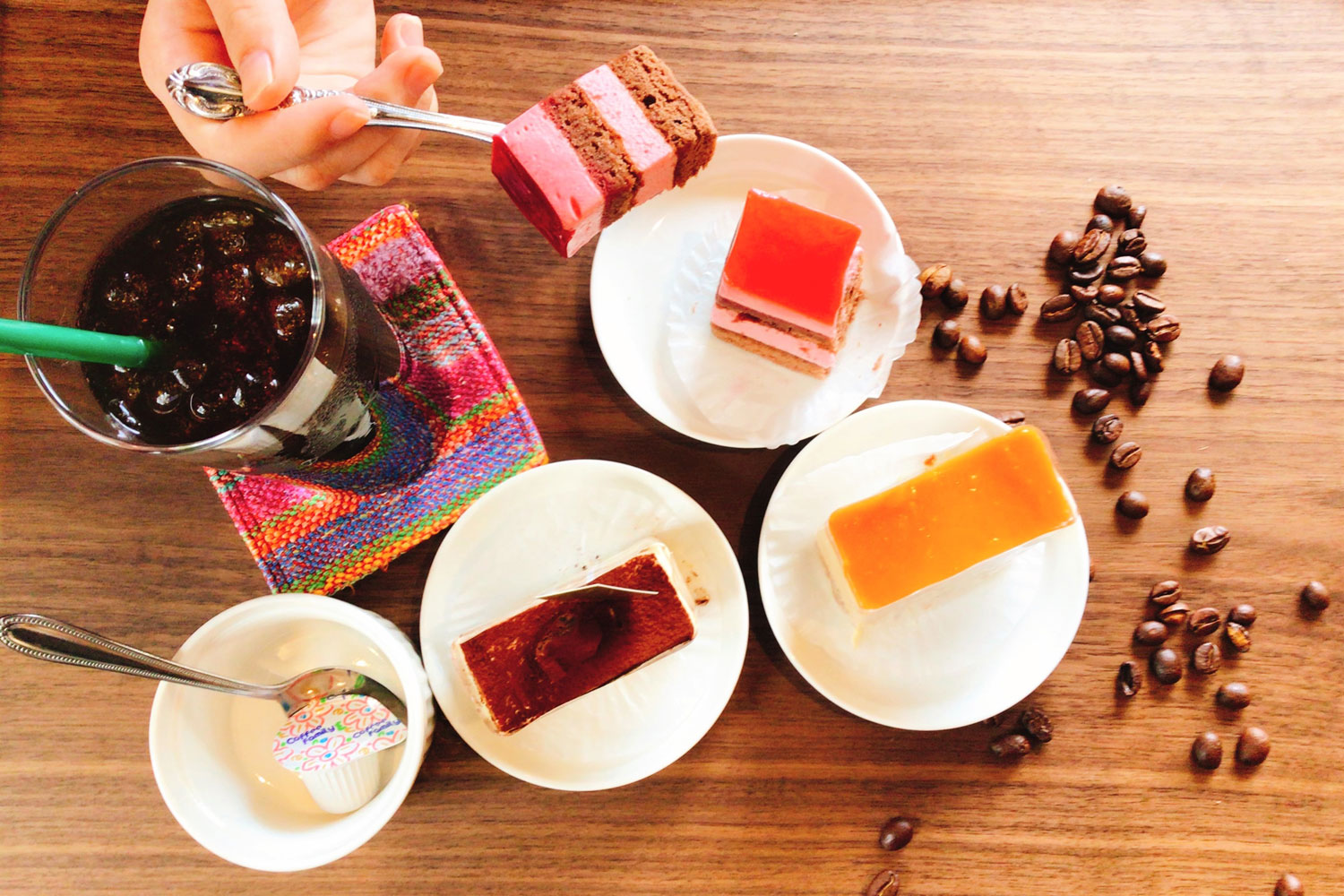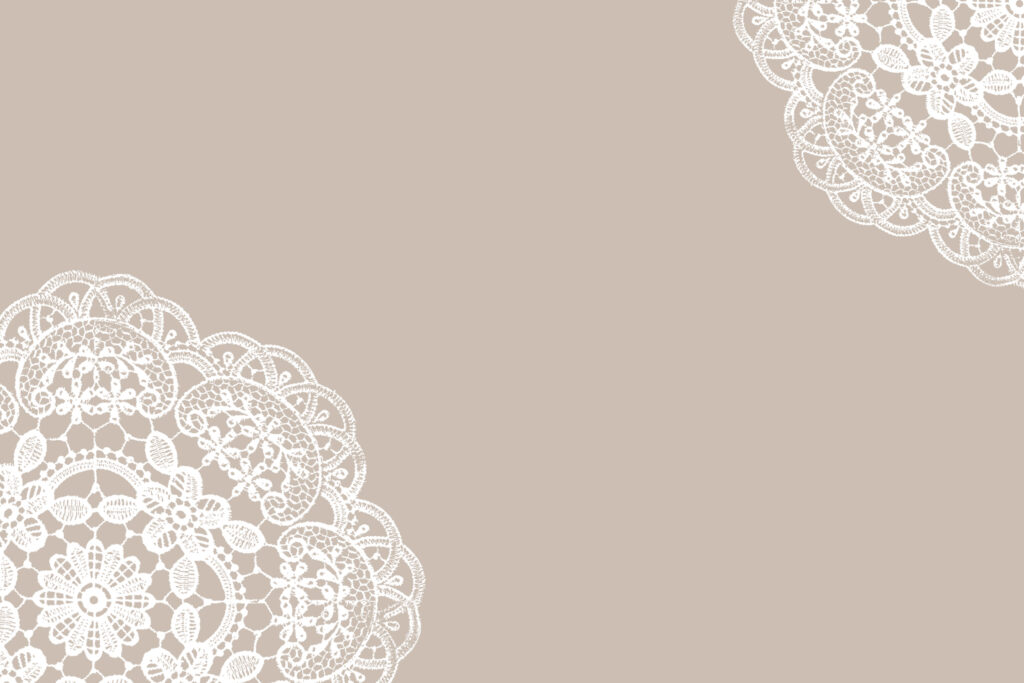 Lunch Box and Side Dish
Good quality local ingredients, but reasonable price!
"Mukumuku Lunch Box" has full of island foods such as pork cartilage and bitter melons. There are more than nine kinds of side dishes.
"Mini Lunch Box" is lower in calories and very popular, too. We also sell rice balls and creative dishes of Amami Cuisine cooked by professional chefs.
Suitable for lunch or side dishes for dinner.
We also provide catering service for events.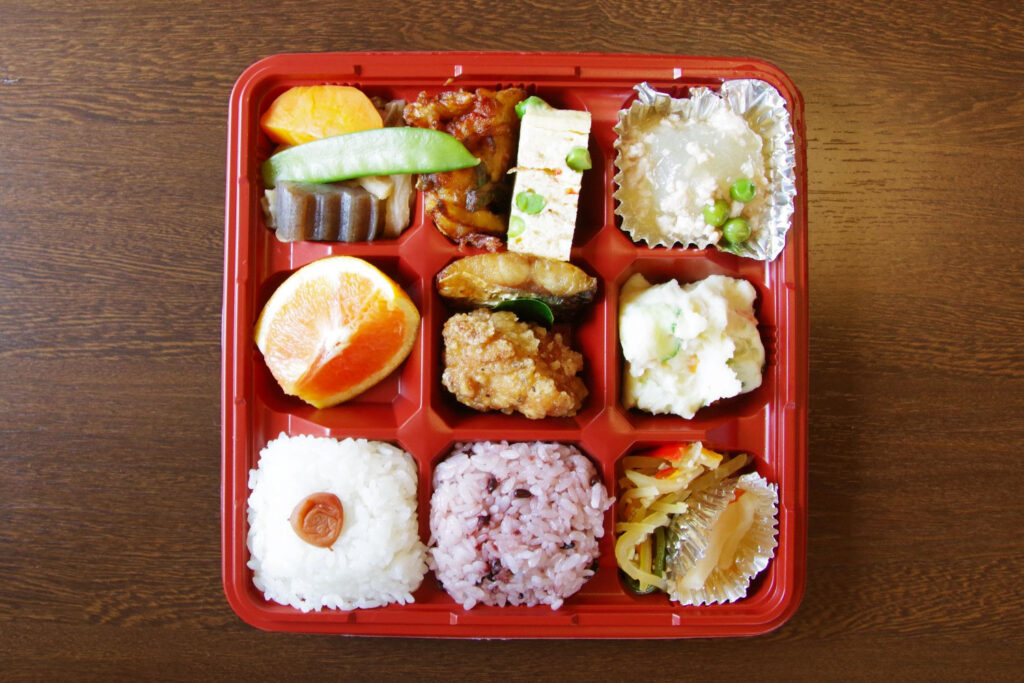 Shima Juuri area
The Method of TATSUJIN GAMA made it possible to preserve Amami's homemade taste for a long time.
We produce retort pouches of Amami "Shima Juuri" (island cuisine). They are vacuum sealed, pressure and heat sterilized by TATSUJIN GAMA. Now, you can bring back and enjoy the homemade taste of Amami at your home. They will last for one year!
We have ten types of pouches.
Keihan
Sweet-salty Simmered Pork-Cartilage
Simmered Pork-Cartilage with Japanese Silver leaf
Pork Spareribs and Wax Gourd in Miso
Mada-Jiru (soup with squid ink)
Salty Boiled of Pork Pettitoes
Red Bean Porridge
Chicken Soup
Goat Soup with Miso
Goat Soup with Salt
Great for souvenirs, gifts or storing at home for you.
We sell them in the Shima Juuri area.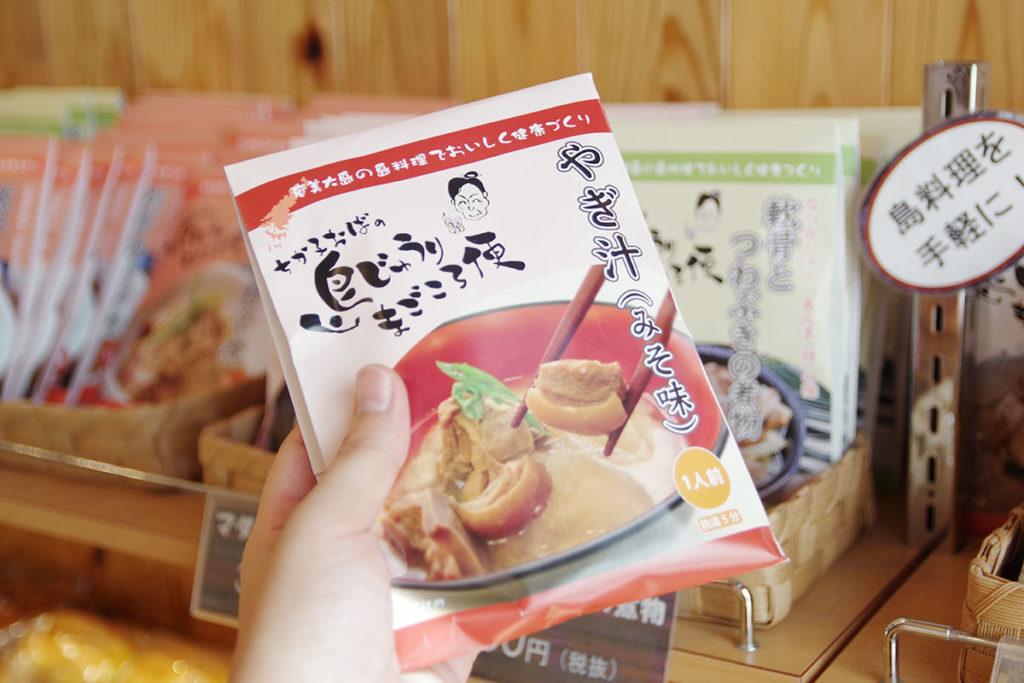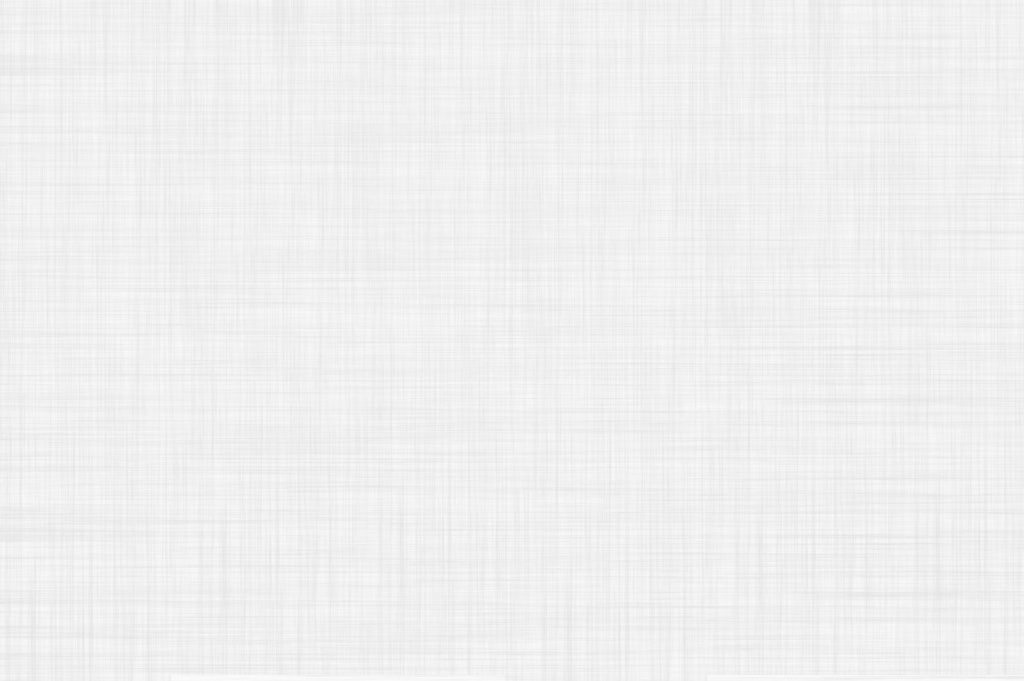 Souvenir area
We carefully selected the "delicious" flavors of this island!
At the souvenir area, there are selected local products from Amami Island.
We proud to offer our original product "Kuganebana-Golden Flower (brown sugar fruit cake)" and collaborated products with Machida Shuzo Distillery, "Amami Kibun-In Amami Mood(brown sugar Shochu* cake)", "Tankan Citrus Shochu* Jelly" and "Plum Shochu* Jelly". We also sell the popular products in Amami such as Ginger Tsukudani (preserved food boiled down in soy sauce), Okara-Tofu Cookies, and Cube Rusks.
Treat yourself, your family and your friends with these Amami Flavors.
*Shochu is distilled alcoholic drink made from brown sugar, specialty of Amami Islands.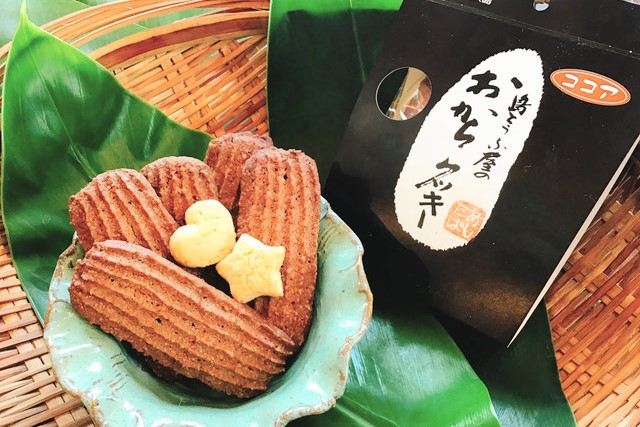 Store overview
Welcome to the bakery and Shima-Juuri (Amami cuisine) restaurant "Mukumuku".
The store has a wide variety of freshly baked bread, cakes, handmade lunch boxes made with local Amami ingredients, and sealed pouches of Shima-Juuri, all of which are original to Mukumuku.
The cafe-restaurant provides Amami's local cuisine at reasonable prices, and you can bring bread and cakes in from the bakery to enjoy.
The inside of the store is bright and filled with warmth of wood. Ryukyu pine is abundantly used throughout the cafe space, and the store space is made of cedar from Kagashima. The beautiful tapestry on the wall is made with patchwork of Oshima Tsumugi (traditional hand-woven silk fabric of Amami).
It is a relaxing space for everyone from children to the elderly.
"Let's live toward our dreams!"
With this wish, Mukumuku was born. At Mukumuku, people with disabilities work with smiles as staff.
Experience Amami in a cozy space! We always welcome you with heart.